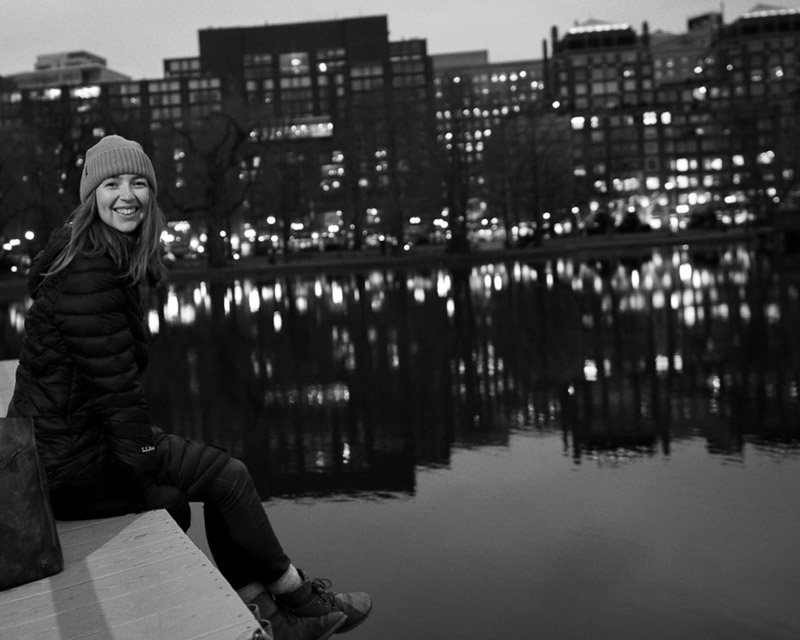 Oh hello. Just another weekly post admitting I'm poorly skilled at this and that.
Truly, I'm not very good at color theory, and I think this time instead of just chatting about how terrible I am and finding gentle baby steps to improvement, well, this time I have a quick solution for you. Plot twist I know.
This isn't just for artists (though aren't we all artists in some sense of the word). Maybe you're redecorating your room, or curating a winter capsule wardrobe, or maybe you are a beginner artist like me, Adobe Colors is the quickest (and actually easiest for once) solution to all your color problems.
I present a proper tutorial for you today: How to Create a Cohesive Color Theme
Here's an example:
As I began my deep dive into the customizable labyrinth that is all Adobe products, I attempted Illustrator with frustrating humiliation. But I persisted, as I wanted to make a cozy banner image for the Next Right Thing Book Review.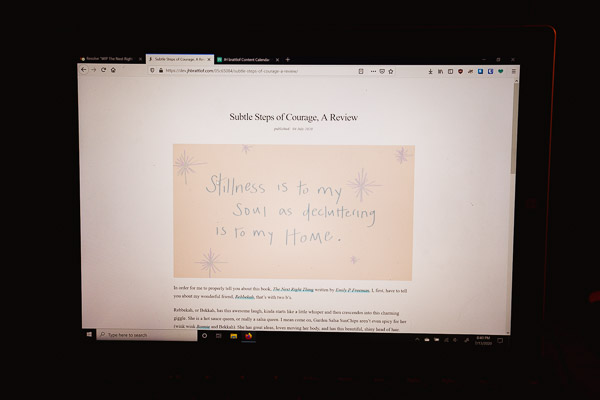 Goodness, as you can see, my attempt emphasized my lack of skill and simple know-how. The colors didn't match--let's not even talk about that font right now lol. I fiddled with the color picker in Illustrator, bouncing from a dark shade to a lighter shade when all I wanted was the blasted color in between the two. So I settled for close enough. And, yes, the colors didn't match.
The whole banner looked clumsy and unintentional. This was before, Learning in Public, in which I didn't allow myself the grace for learning something new. I wanted perfection for you, instead of the truth.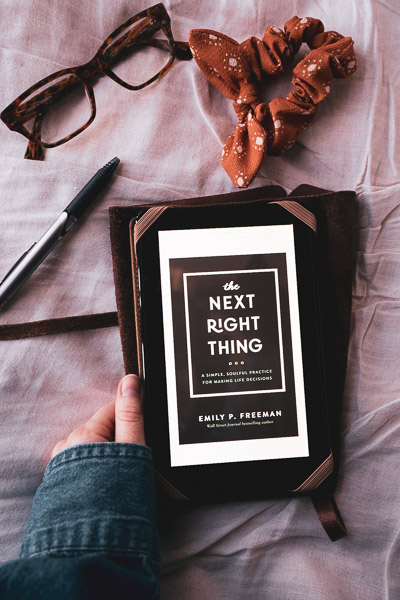 In the end, I chose just to use the photo of the book, and completely (and pridefully) eliminated that feebly attempted banner photo.
Please, let me introduce to you a tool that could really help you when you're trying to find the right tone and shade but, like me, have no earthly idea of the RGB color code.
Elements
Photo of the general color theme for your project -- like the one above.
Method
Navigate to the Adobe Colors home page. You do not need an account for this tutorial--only if you'd like to save your work.
Here you'll find the color wheel. And if you're already an expert in colors or a moderate beginner, this is a great resource to play with.
Hop on over to the Exact Theme page. You'll see the title bar hovering above the color wheel. This is where our fun begins.
Drag and drop the ideal photo for your theme. Any photo, any size. Exact Theme will pinpoint specific colors within your photo and create a custom (but matching) color palette for you.
Play around with it, give it a go and let me know what you think or if you have any questions.
And viola. Seriously simple.
Grateful for these little things.
---
Thank you for joining me as I navigate the art of storytelling in this little series, Learning in Public. And if you are new here and curious as to how Learning in Public all began, here is the first of many posts.
Take care of yourself, friend. Wishing you well.
Don't you dare look down,
~JH